Sweet Mouthful Mixes is a small family run business providing the best pick 'n' mix service in the UK .
We specialise in subscription bags but if you don't fancy getting a Sweet Mouthful Mix each month that's fine, you can cancel the recurring charge.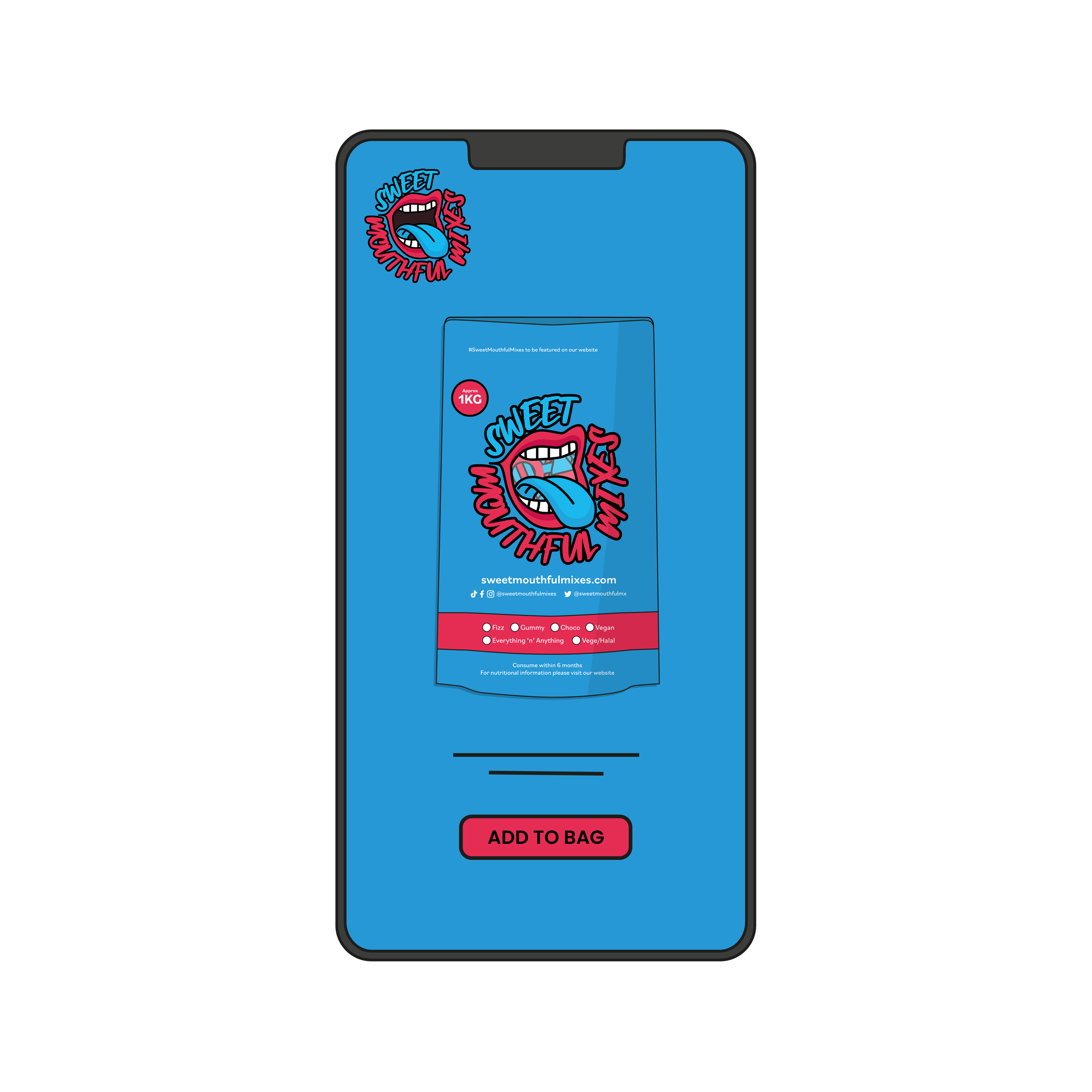 We have 6 different mixes to choose from or you can mix your own. Take your pick and hit "Buy now"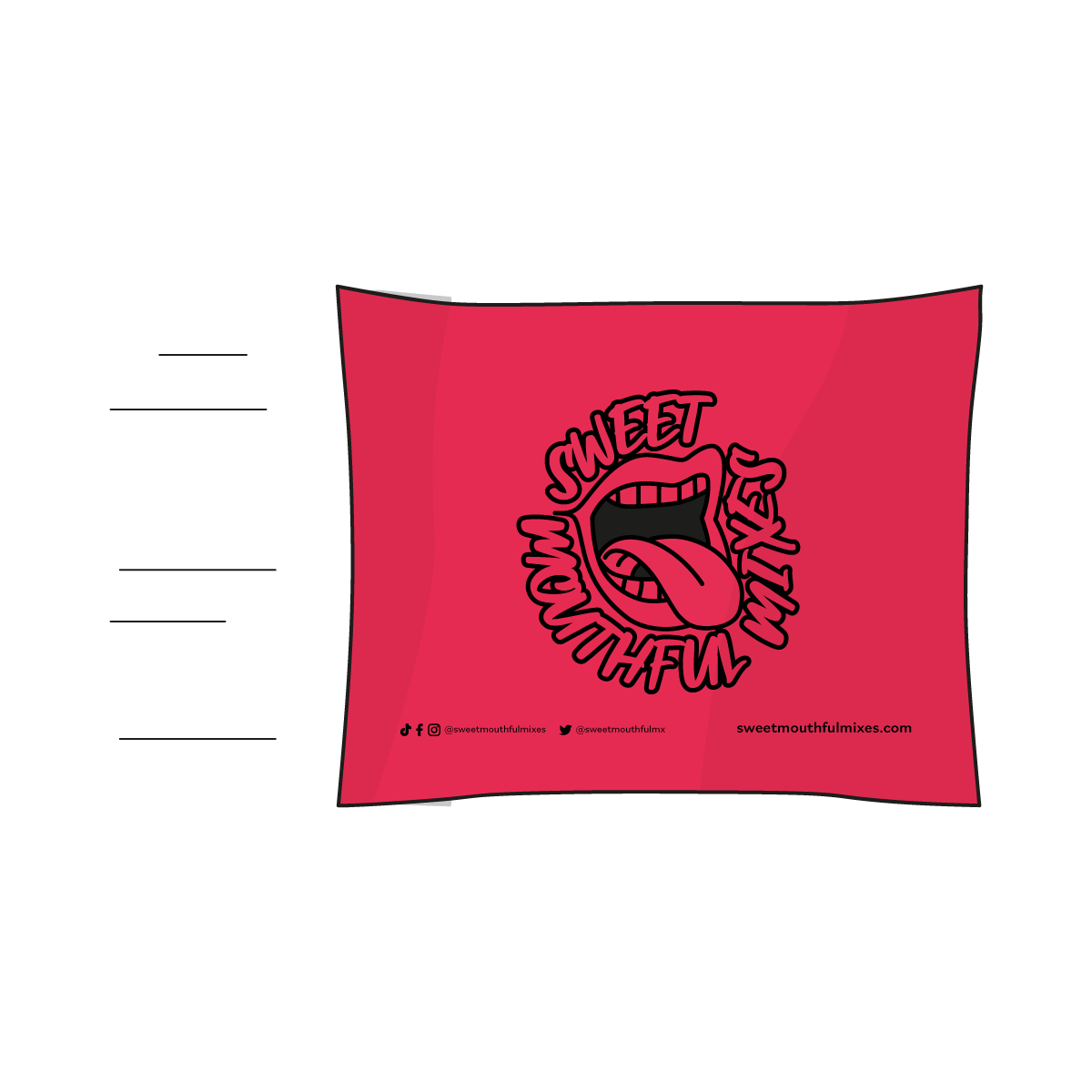 Our pick 'n' mix mixers will fill your bag with all your sweets and get it shipped out within 2 working days.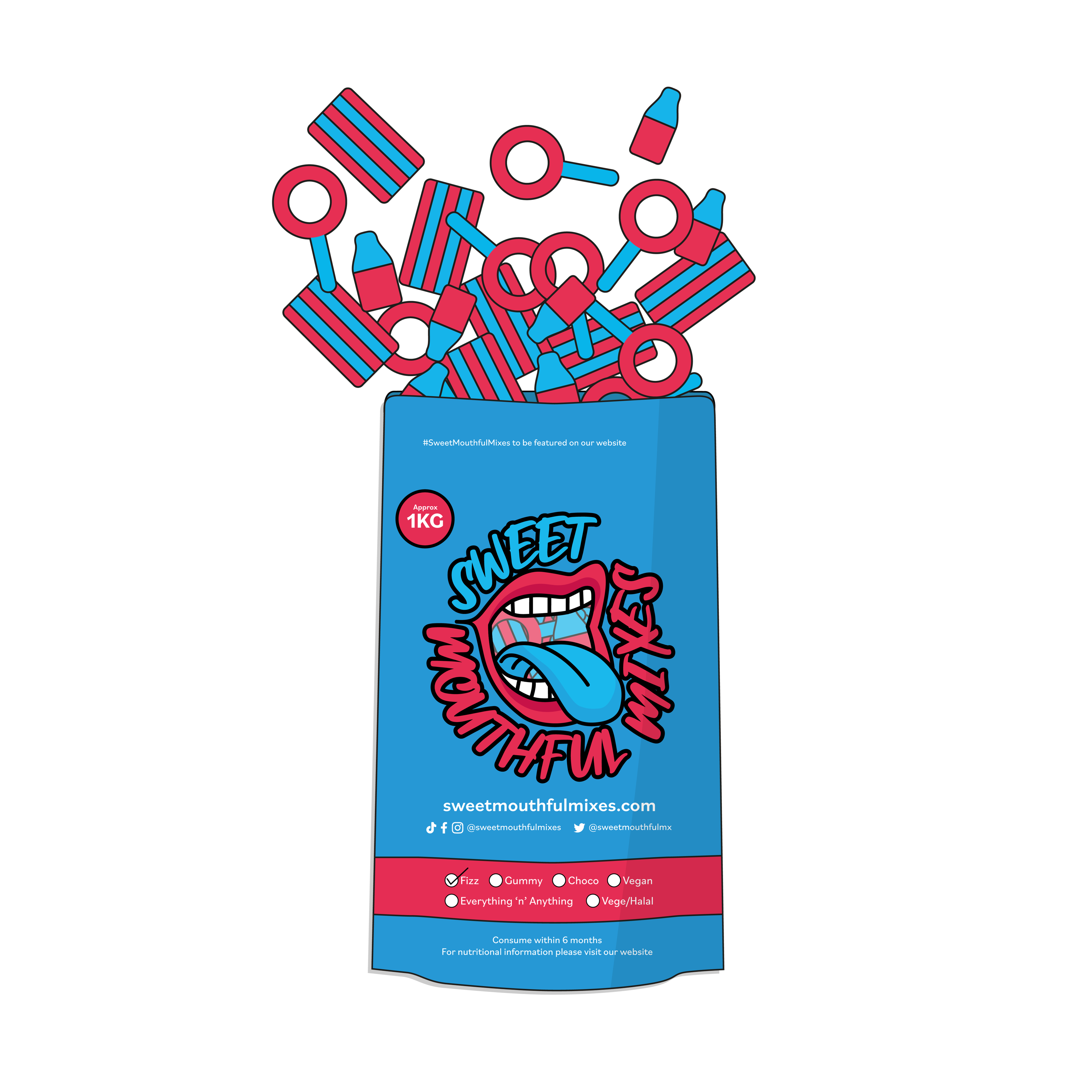 Your Sweet Mouthful Mix will be with you a few days later for you to devour...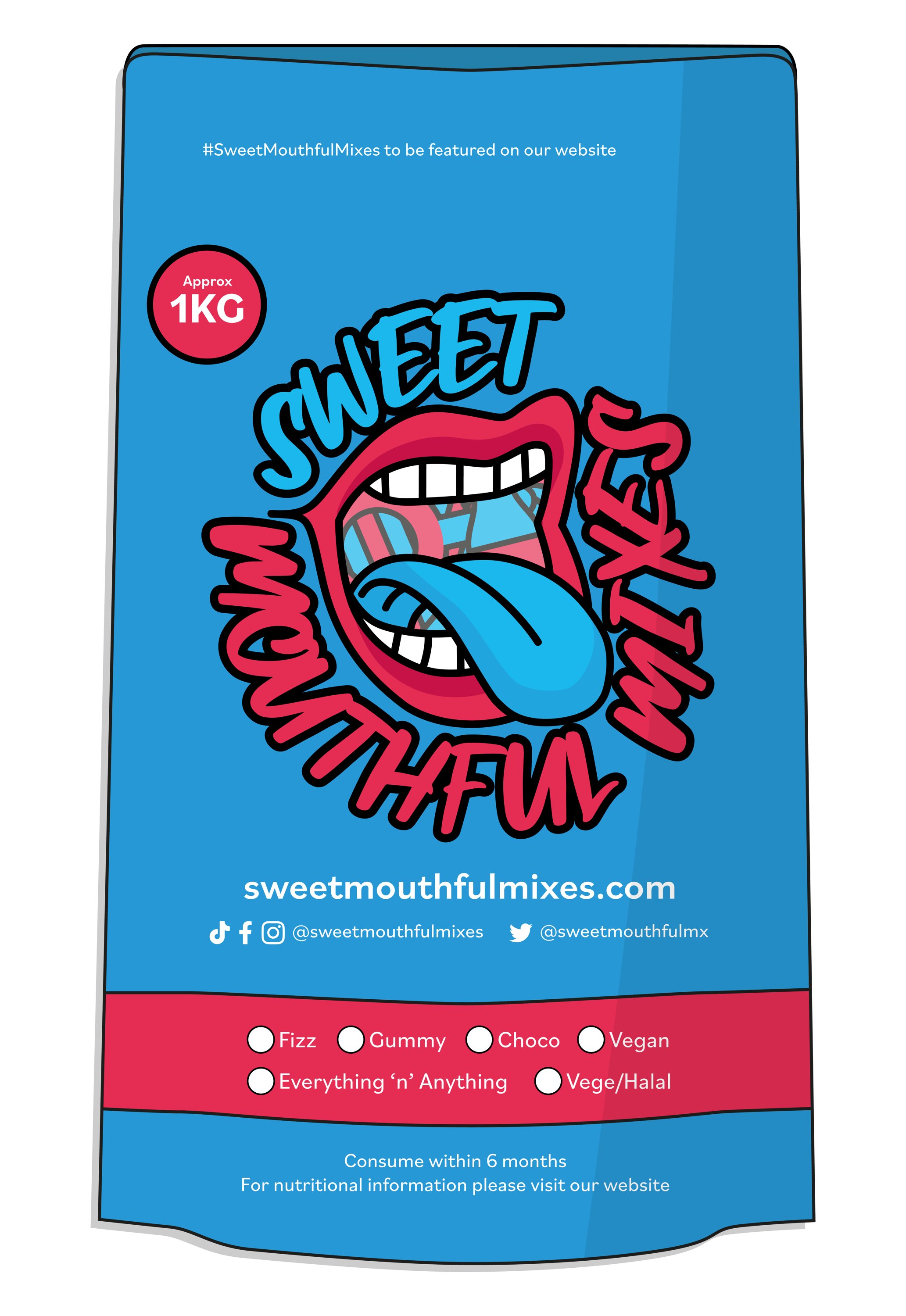 See what our subscribers are saying:
See who else enjoyed their Sweet Mouthful Mix
Q: Can I get a one off bag or do I have to subscribe?
A: All of our Pick 'n' Mix bags are on a subscription basis. BUT it is possible to cancel straight away.
If you would like to cancel, please head over to your account on our website where you can manage your subscriptions. If you checked out as a guest, please locate your confirmation email which will have a link to "manage my subscription". If you can't locate your confirmation email please email us at info@sweetmouthfulmixes.com with your order number and we will be able to email over a link where you can access your subscriptions to cancel.
Q: When will I get my Sweet Mouthful Mixes bag?
A: Your Sweet Mouthful Mixes bag will be shipped out 1-3 days after you order and will take 1-3 days to arrive. It all depends on how busy we are but we aim to get them out within 3 days.
Q: Are there initiation fees, cancelling fees or any other stupid sneaky fees?
A: NOPE! We hate hidden fees and we don't want to do that to our customers. You can cancel whenever you choose!
A: Nope, you can cancel whenever you want.
Q: What are the shipping fees?
A: If your order is over £50, you will get free next-day delivery for UK Mainland. Everything else is £4.99 for UK Mainland. If you order 2 bags, you will get free standard Royal Mail shipping for UK Mainland. If your parcel weighs less than 2KG then you will be presented with Royal Mail 2nd class delivery option for £2.99.Please be advised, this can take 2-3 days.
A: Yeah, all Sweet Mouthful Mixes will be in date 6 months as standard, however we're absolutely sure they won't even last 6 days.
Q: What if I've got a food allergy?
A: We have a page at the bottom of the website with the list of Allergens/Ingredients, we also offer Vegetarian/Halal bags and Vegan bags.